About Us ...
Make a difference to your social life!
We are a social club for working and semi-retired professionals where there's always something happening. From talks at our Science and Climate Cafe to badminton, bands, pubs, parties, dining out, theatre, cinema ... plus loads more.
We are not a dating group, but a group of people who want to meet friends, try new things and stretch our horizons. We are a 'not for profit' club which is managed by elected organisers.
All of our events are hosted by members, which makes for an interesting mix of social activities from countryside walks to city breaks, from comedy nights to theatre visits, from afternoons spent supping a glass of vino or a hoppy ale to kayaking.

Science and Climate Cafe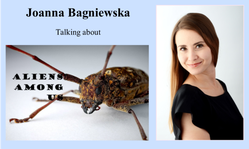 Science, Technology & Climate Change for the price of a coffee
We host the Basingstoke Science and Climate Cafe both online and at the Red Lion Hotel Bar in London Street. These science and climate change public talks include a mix of live speakers plus online web talks using TED.com, The Royal Institution, The Royal Society and many other sources. The live speakers are senior experts invited from local companies and academic centres and are specialists in the subjects under discussion.
The Basingstoke Science and Climate Cafe evenings are public events. They are open to everyone interested in learning more about science, the climate and new ideas in technology for the price of a coffee.

Find out more at www.meetup.com/cafesci-basingstoke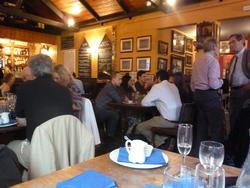 Social Meetups
Members are encouraged to host 'Social Meetups' in pubs and bars in and around Basingstoke. These are relaxed evenings out where we can meet to chat with old friends and get to make new ones.
The Meetups are public events that are open to anyone interested in finding out more about our club and our range of activities.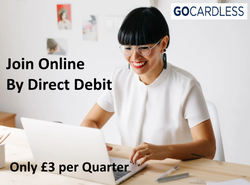 Silver Membership
"Silver Membership" is FREE and gives unlimited access to the Science & Climate Cafe and our Social Meetups.

Silver members are encouraged to make donations at the Science and Climate Cafe evenings. Silver members do not have voting rights in the club and are not insured to organise any events. Silver members also do not have access to any private member or national events unless they have received an invitation and paid the guest fee.

Gold Membership

Our "Gold Membership" is only £6 per quarter paid by direct debit through GoCardless. Gold Membership gives unlimited access to the Science & Climate Cafe

and our

Social Meetups ... plus access to private member events, the option to host your own events, access to our national events and holidays and a voice in the clubs organisation.

Gold membership includes a contribution towards the cost of event subsidies, our web sites, administration and our Science and Climate Cafe speakers travel expenses etc. Gold members have full voting rights at the AGM and the chance to participate in the organisation of the club. Gold members also have the security of organiser liability insurance cover for any events they organise plus full access to the events and holidays from other members and IVC groups around the UK.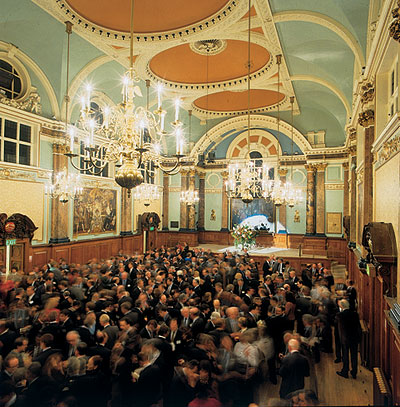 Origins of IVC
IVC stands for Inter-Varsity Club which was established in 1946/47 by two undergraduates from Cambridge University. The club was created to provide social activities for University students living in London during the long Summer vacation. The Summer events organised by IVC at that time included large Dinner Dances at the Chelsea Town Hall (pictured).
Today there is a network of over 30 IVC social groups spread across the UK.

Our group is proud to be a member of the national Association of IVCs (AIVC).